These free or subsidised services are available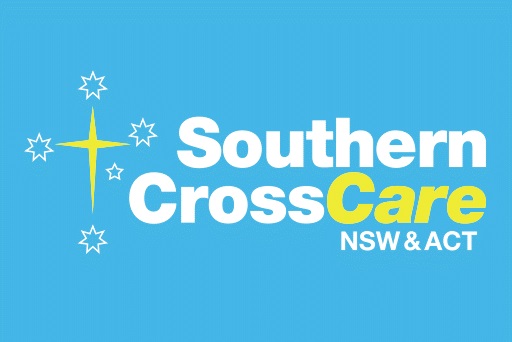 Bathing, dressing & grooming
We can come to your home to help you with bathing, dressing & grooming. Everything you need to get you up and ready for the day. Subsidised by government via a Home Care Package. • No joining fees • No lock-in contracts • No hidden fees • No exit fees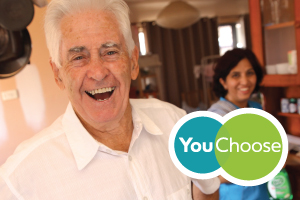 Bathing
Assistance for elderly clients who are eligible for government-subsidised care to help them remain living at home and who have difficulty with daily personal care tasks such as showering and dressing.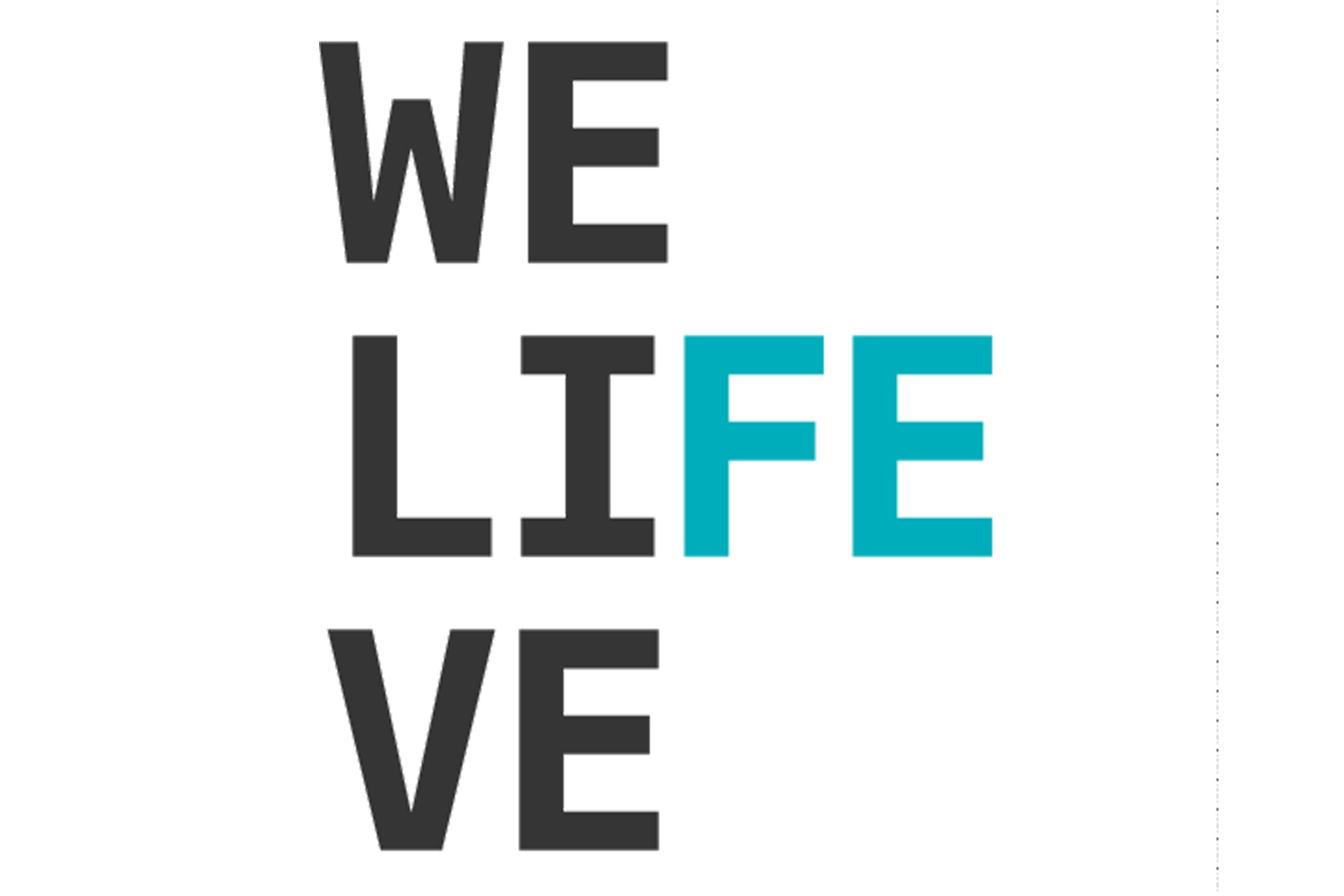 Showering and dressing
Life Without Barriers' Home and Community Care services support and provide greater opportunities for older people to remain living in their own homes in their community for as long as possible. Only some services may be available in your particular location.
These commercial services are available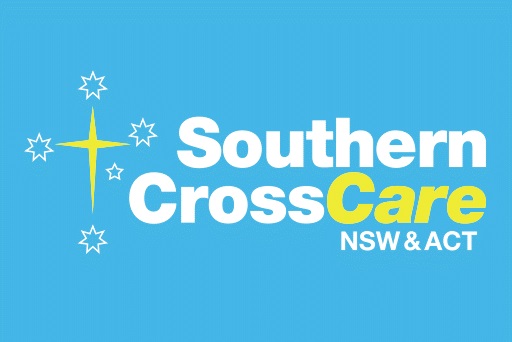 Bathing, dressing & grooming
We can come to your home to help you with bathing, dressing & grooming. Everything you need to get you up and ready for the day. Available by private pay. • No joining fees • No lock-in contracts • No hidden fees • No exit fees