These free or subsidised services are available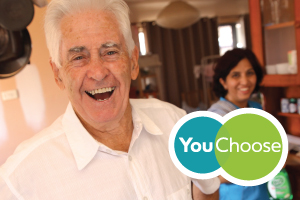 Housework
Home care support for Home and Community Care eligible clients to assist to maintain a safe, healthy and hygenic home environment.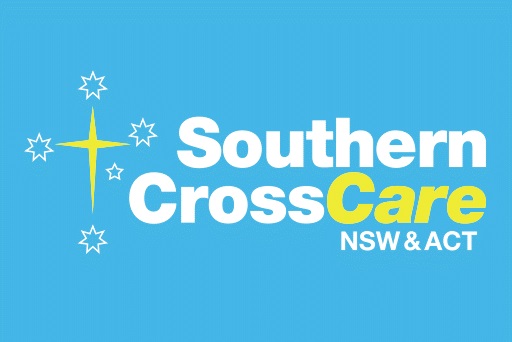 Domestic cleaning
Let us lend a helping hand for your domestic cleaning, dishwashing and vacuuming. Subsidised by government via a Home Care Package. • No joining fees • No lock-in contracts • No hidden fees • No exit fees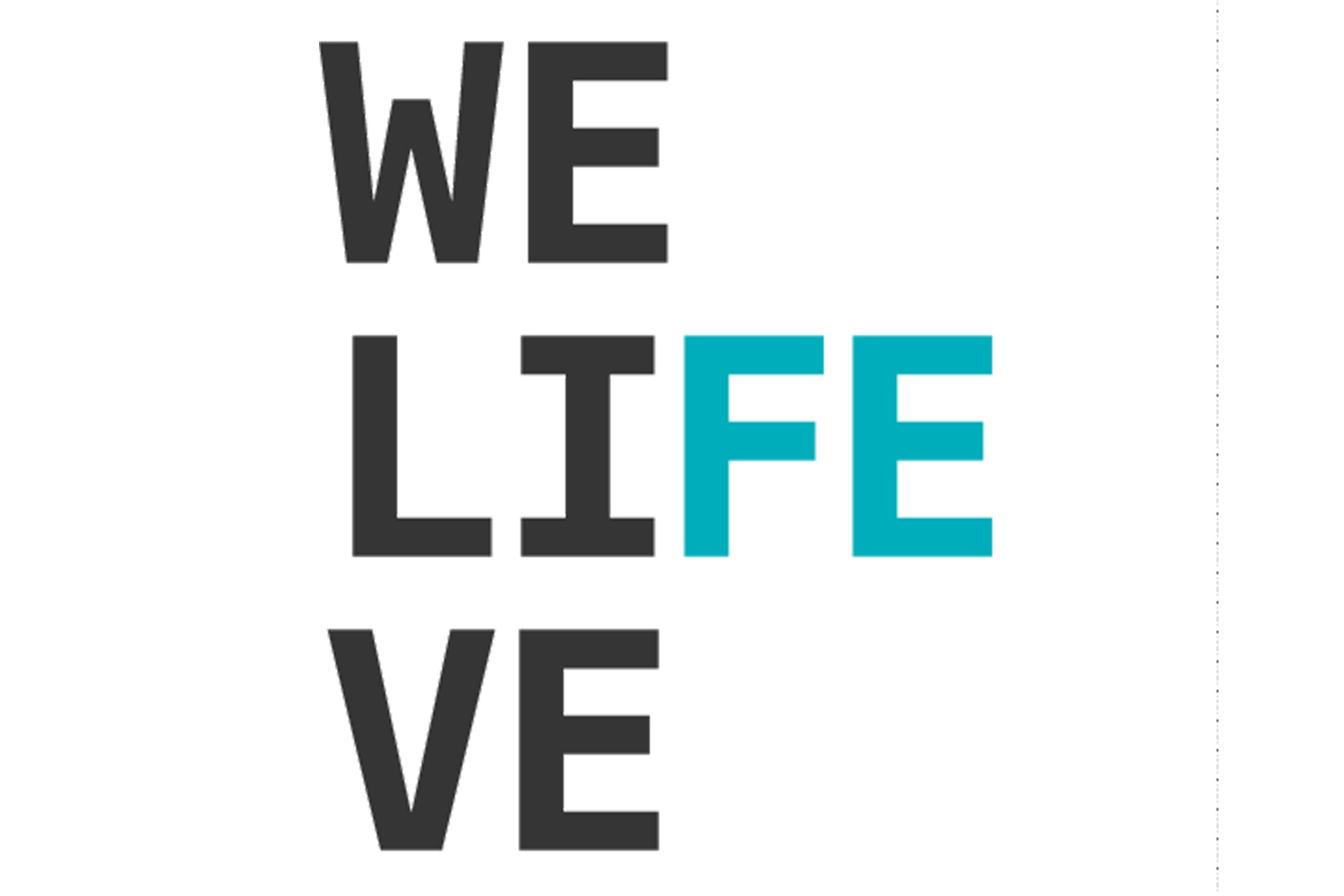 Cleaning
Life Without Barriers' Home Support services support and provide greater opportunities for older people to remain living in their own homes in their community for as long as possible. Only some services may be available in your particular location.
These commercial services are available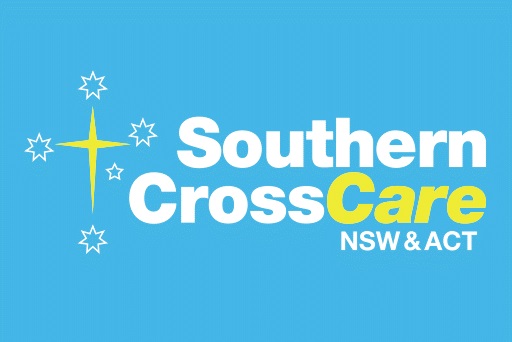 Domestic cleaning
Let us lend a helping hand for your domestic cleaning, dishwashing and vacuuming. Available by private pay. • No joining fees • No lock-in contracts • No hidden fees • No exit fees