These free or subsidised services are available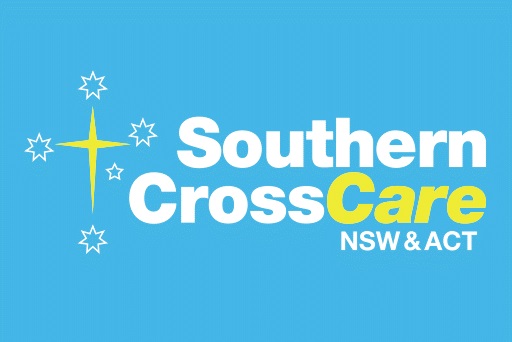 Personal alarms
A personal alarm can give you peace of mind knowing that, if you ever need help, all you need to do is push a button. Subsidised by government via a Home Care Package. • No joining fees • No lock-in contracts • No hidden fees • No exit fees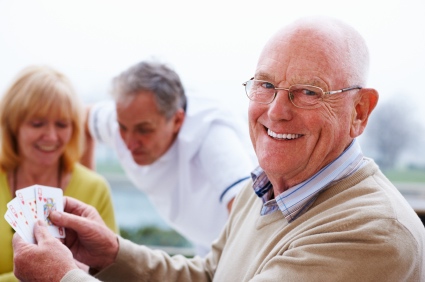 Personal alarm advice
We provide product details for over 30 different Personal Alarm systems.
These commercial services are available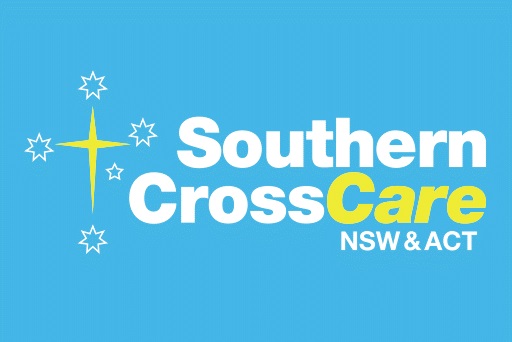 Personal alarms
A personal alarm can give you peace of mind knowing that, if you ever need help, all you need to do is push a button. Available by private pay. • No joining fees • No lock-in contracts • No hidden fees • No exit fees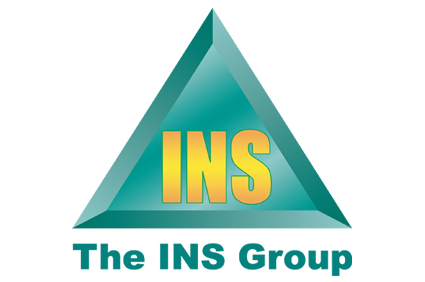 Personal alarms
All alarms are answered by experienced nurses - that's exclusive to INS LifeGuard! Our alarm systems help people live more independent, active lives with confidence and peace of mind knowing help is available at the press of a button, 24 hours a day, 7 days a week.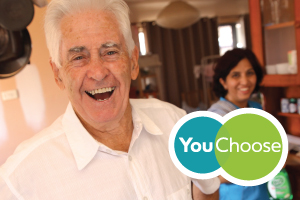 Personal alarms
BaptistCare CareCall Emergency Response personal alarm provides on-call support when you need it, 24/7, giving you the freedom to continue living safely in your own home. By pressing a button you are immediately connected to an emergency response operator who can send help to you enhancing your independence and providing the peace of mind to your loved ones.
Other services in Warrimoo