These free or subsidised services are available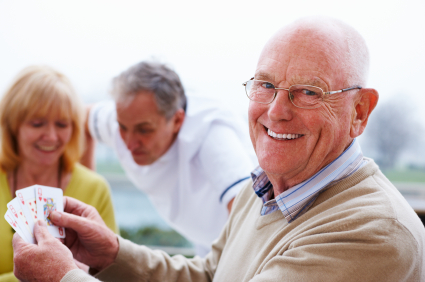 Personal alarm advice
Lots of information on emergency call systems to help you summon assistance when needed.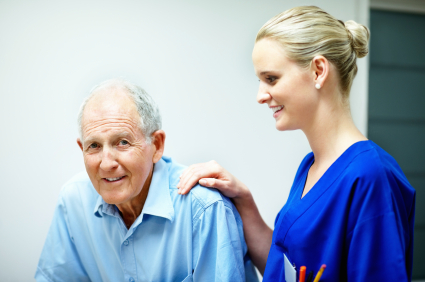 Personal alarm advice
This website has descriptions of dozens of different brands of personal alarms.
These commercial services are available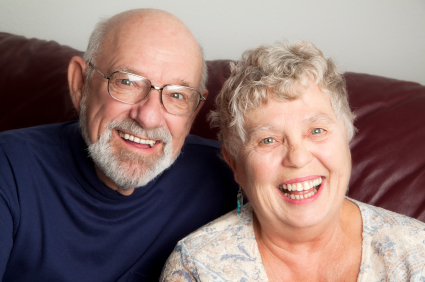 Personal alarms
All alarms are answered by experienced nurses - that's exclusive to INS LifeGuard! Our alarm systems help people live more independent, active lives with confidence and peace of mind knowing help is available at the press of a button, 24 hours a day, 7 days a week.
Personal alarms
The LifeLink Telecare range includes automated sensors for water, gas, lighting and door exits. Sensor products can detect a fall, or alert you or a family member to a lack of movement in the home.
Other services in North Melbourne