These free or subsidised services are available
These commercial services are available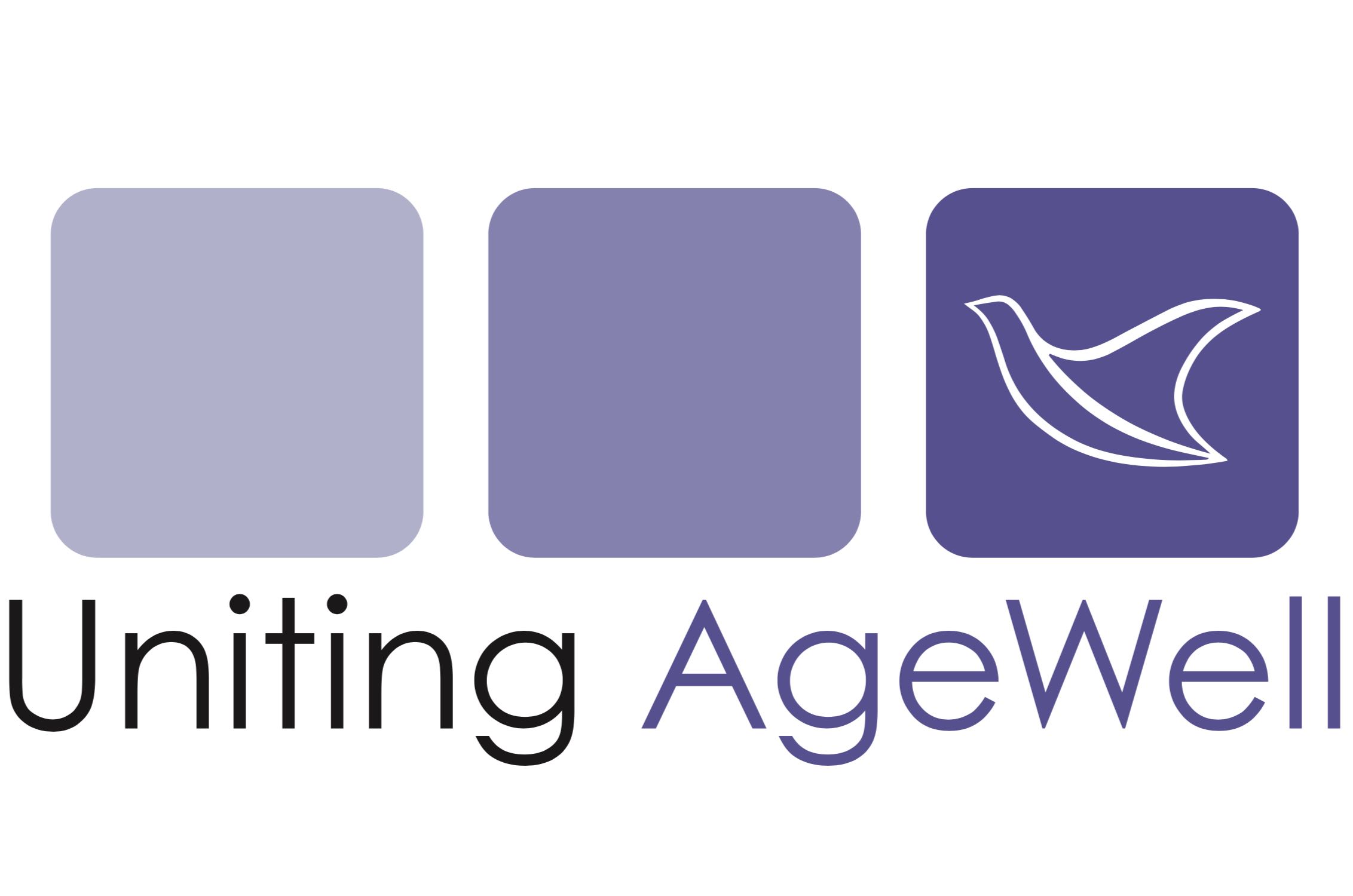 Community connections
Sometimes people need care and support services for only a short period of time, are ineligible for government funded services, have an immediate need, or they want to provide extra support and peace of mind for a family member. At Uniting AgeWell we offer privately funded services designed to provide you with the highest quality of care and support when and where you need it. Whether you're looking for some extra support for a family member or you want to organise services for yourself, ee're here to help.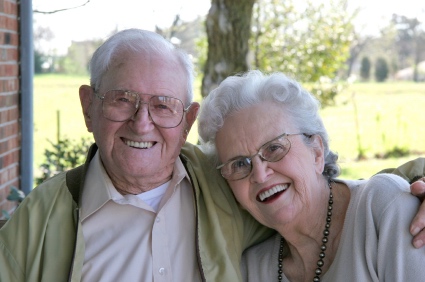 Friendly social support
If you are looking for a bit of extra support in and around the home, our pay-per-service offering might be exactly what you are looking for. Perhaps you've just been discharged from hospital, are homebound due to illness or injury, or just finding things difficult on your own. With our flexible community support, you can continue to enjoy activities and time with friends and family. You might be interested in attending a group outing or family occasion, going shopping, meeting friends or taking up a new hobby. We can assist you to do the things you love to do.
| | |
| --- | --- |
| Cost | Fee for service |
| Phone | 1300 160 170 |
| Email | Website form |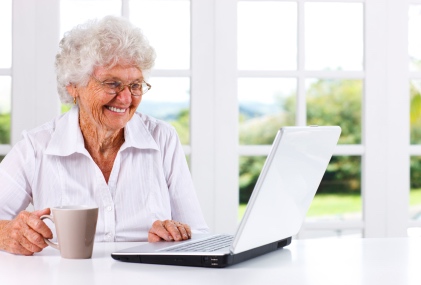 Friendly social support
Social support and companionship. Walking, gardening, reading and cafe visits.
Other services in Korumburra