These free or subsidised services are available
These commercial services are available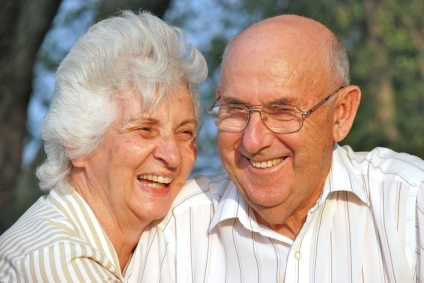 Podiatry
Podiatrists are qualified health professionals specialising in the prevention, diagnosis, treatment and rehabilitation of disorders, medical and surgical conditions of the feet and the lower limbs.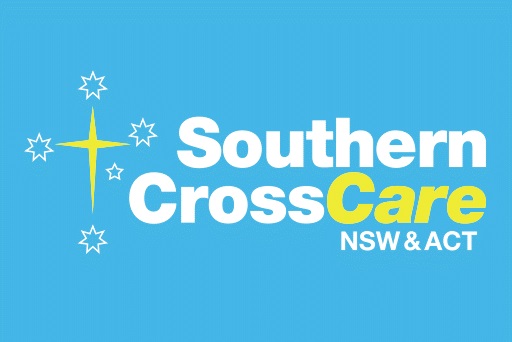 Wellbeing services
Our physical, emotional, intellectual, social and spiritual wellbeing services can take care of you inside and out. Available by private pay. * No joining fees * No lock-in contracts * No hidden fees * No exit fees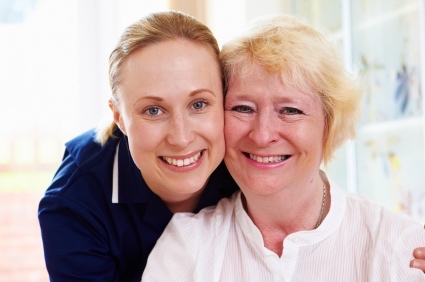 Dental care
Growing old doesn't have to mean losing your teeth. With help from your dentist and a good daily routine, you can lower your risk of common dental problems such as: missing teeth, tooth decay and gum disease. Even if you have dentures, keeping your mouth clean and free from plaque is important for preventing dental diseases that could impact on your general health. Oral health problems cause around 8,000 preventable hospital visits a year in Australia for people 65+. For our full list of services please visit our website.
Other services in Sydney Airport